26 Nov. 2021
A House of Artemisia opens in Thailand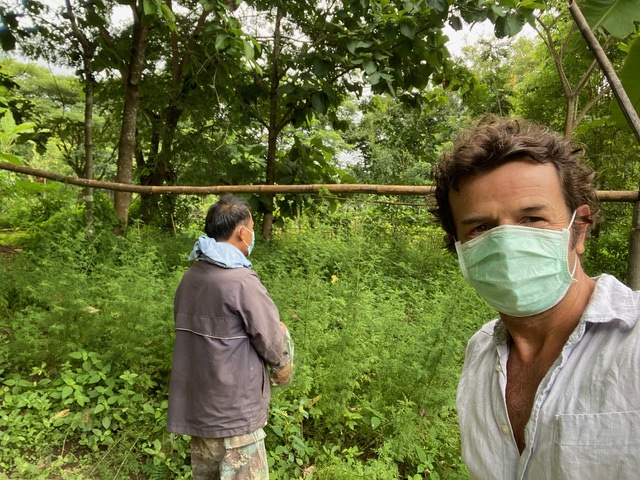 In 2008, PUR Projet was launched by Tristan Lecomte, former Founder of Alter Eco (a pioneering Fair Trade company in France). Working with small-scale farmers in Africa, Asia and South America, Tristan experienced first hand the unfavourable agricultural conditions these communities faced.
As a result, PUR Projet began to support companies in regenerating the ecosystems on which they depend, with two main focuses:
empowering local communities to run long-term socio-environmental projects

helping companies strengthen their supply chains through agroforestry, land restoration and sustainable agricultural practices.
PUR Farm, a 4-hectare permaculture, organic and agroforestry farm located in Chiang-Mai (northern Thailand), joined the House of Artemisia network in June 2021.
The cultivation of Artemisia had started in this region, 4 years ago, thanks to seeds provided by Lucile.
At the moment the farm only produces Artemisia annua, but will start growing Artemisia afra to have perennial plants.
The seeds and dried plants are given to local people (Artemisia is already used traditionally in Thailand), to seed production and permaculture centres and to farms.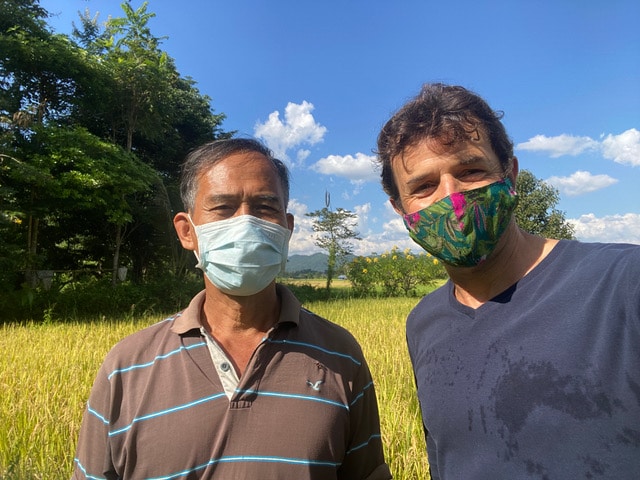 Until now, Artemisia has been grown on a small plot of land, but after receiving many seeds and producing some on the farm, the aim now is to grow Artemisia annua and Artemisia afra on 0.5 ha.
An event at the farm, "Artemisia Open Doors", is planned to promote the sustainable production and safe use of Artemisia.