Animal health
From a purely veterinary point of view, Artemisia is very effective in treating coccidiosis in hens and parasitemia (strongyles, strongyloides, coccidia and cestodes) in sheep.
Dried Artemisia leaves, ground to a fine powder, can be incorporated into animal feed instead of conventional medication.
The study by Coroian M, et al (2022) attests to the drug-equivalent prophylactic efficacy against coccidiosis in broilers with a dose of 3.5g of dried Artemisia annua leaf powder per kilo of feed.
An ENSA study (2018, Senegal) recommends 30g of Artemisia afra dry leaf powder per peul-peul sheep (male sex, average live weight 39 kg) every day for at least 8 days for a cure similar to antiparasitic medication.
This is enough to revolutionise the dependence of many breeders on medication!
Poultry farming
The addition of Artemisia annua:
boosts poultry immunity and reduces mortality of chicks, hens and adult chickens by 16-5%
reduces the level of common pathogenic bacteria such as Enterobacteriaceae, Escherichia coli and staphylococcus in broilers
acts as an anti-parasite and prevents coccidiosis and regulates (a major source of mortality in farmed chickens)
reduces the risk of leucocytozoonosis and the consequences (mortality, weight loss, etc.) associated with this disease
increases weight gain and improves the quality of animal flesh
improves resistance to heat stress
improves the intestinal microflora (proliferation of lactic acid bacteria in the intestine and cecum)
promotes growth and antioxidant function in broilers.
could become a substitute for antibiotics in broilers.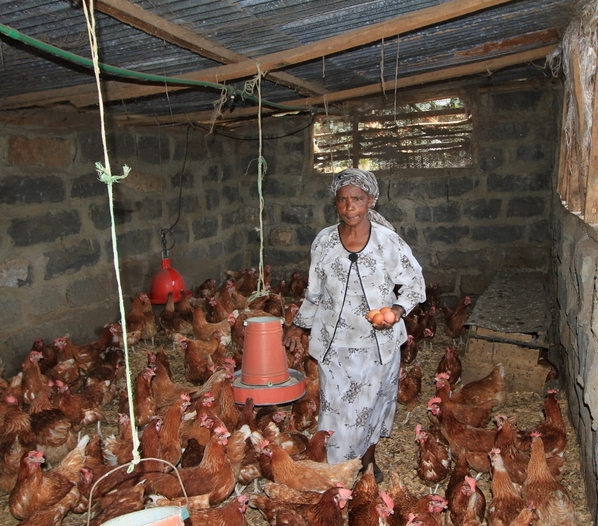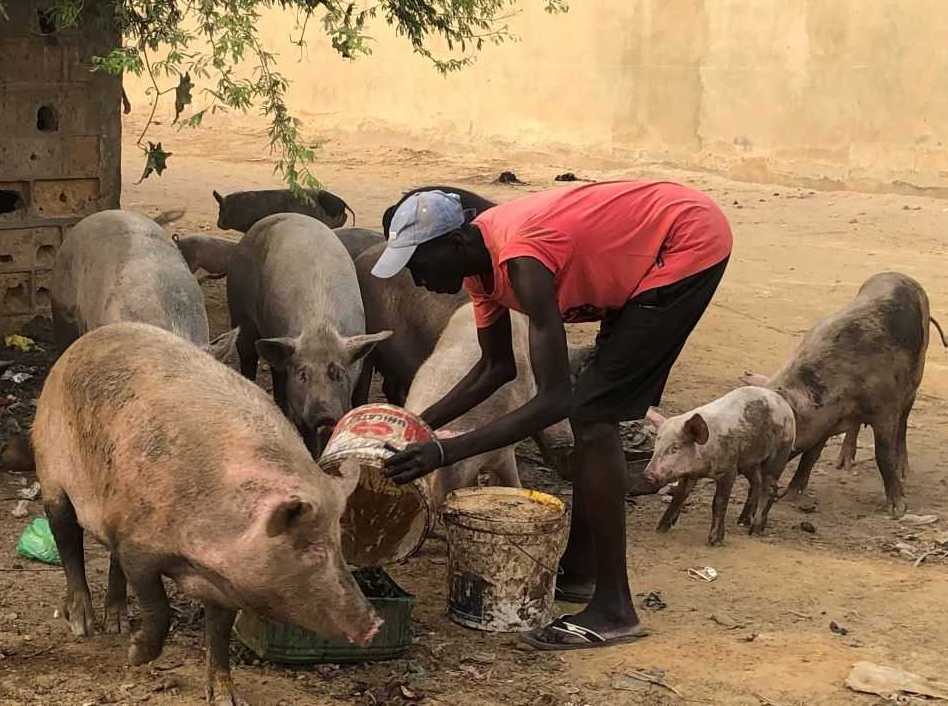 Pig farming
The addition of Artemisia annua:
reduces oxidative stress
improves lactation performance
increases the weight of piglets at weaning.
Rabbit farming
The addition of Artemisia annua:
reduces the risk of coccidiosis
improves weight gain
improves growth
Cattle breeding
The addition of Artemisia annua:
reduces the incidence of Staphyllococcus aureus, Streptococcus agalactia was 20%; Shigella flexneri, Escherichia coli, Listeria monocytogenes and Candida albicans in milk
supports lipid metabolism in the mammary gland.
acts as an anti-inflammatory protects the udder from mastitis
Fish farming
The addition of Artemisia annua:
promotes the gut microbiota of fish.
improves the feed efficiency of the feed given and the performance of Nile tilapia.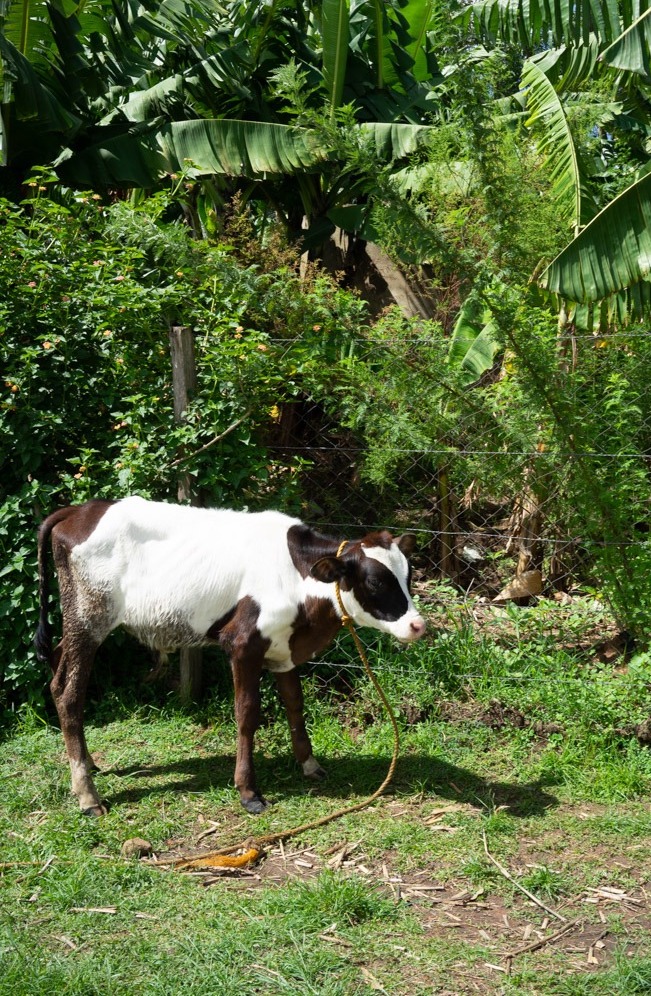 The latest publications
An Egyptian study, on 140 chickens, which indicates Artemisia annua as an alternative to antibiotics against necrotic enteritis (coccidiosis-related disease).