10 Jui. 2022
Mission to Kenya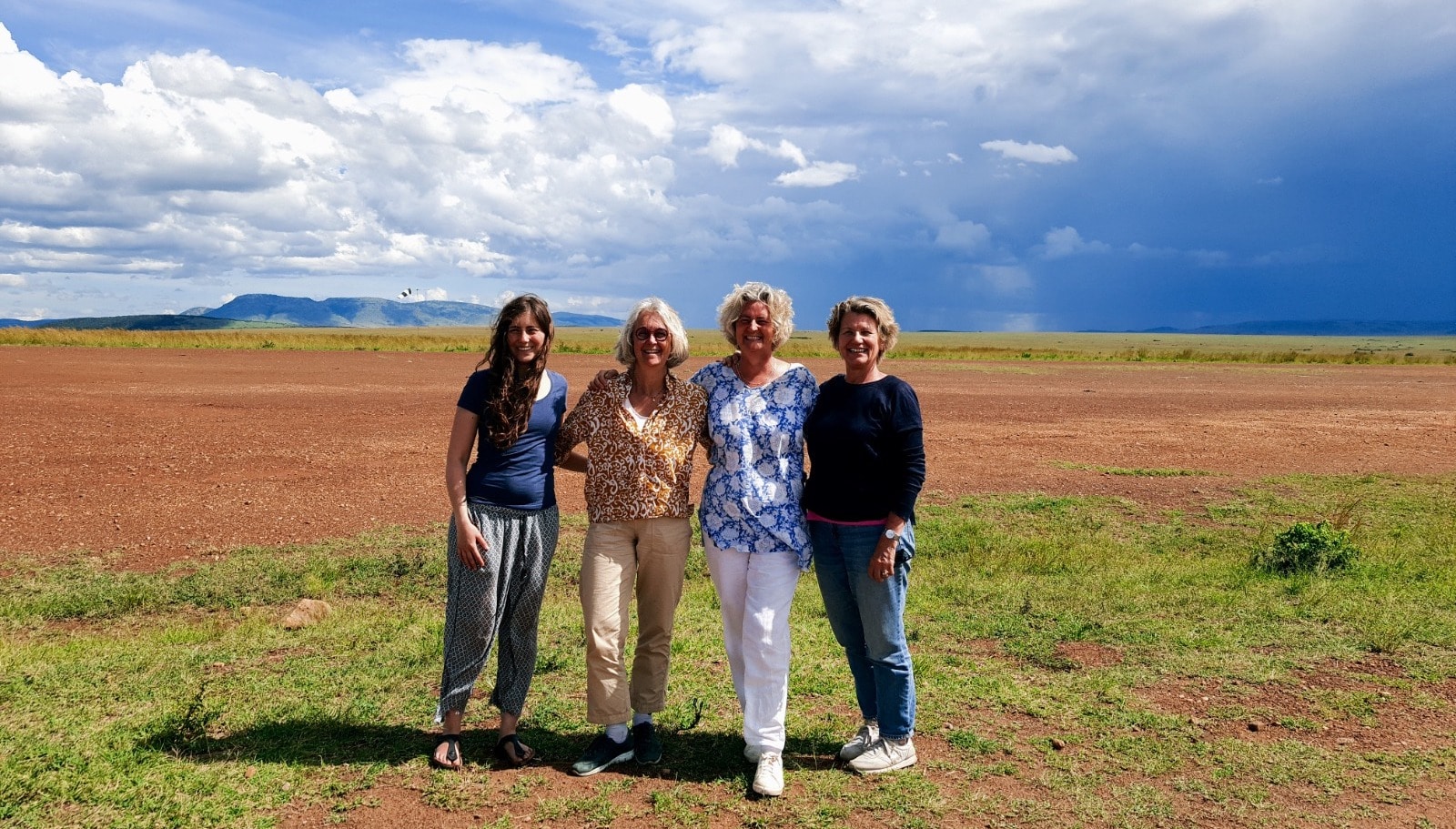 Part of the La Maison de l'Artemisia France team (Lucile, Sophie, Diane and Audrey) visited Kenya from 26 April to 7 May 2022.
Several Houses of Artemisia have been created in Kenya over the last two years thanks to Magali Noël, who has been living there as an expat with her husband for several years.
Because of the pandemic, the French Maison de l'Artemisia team had not been able to undertake any visits and it was a great pleasure to meet all the teams!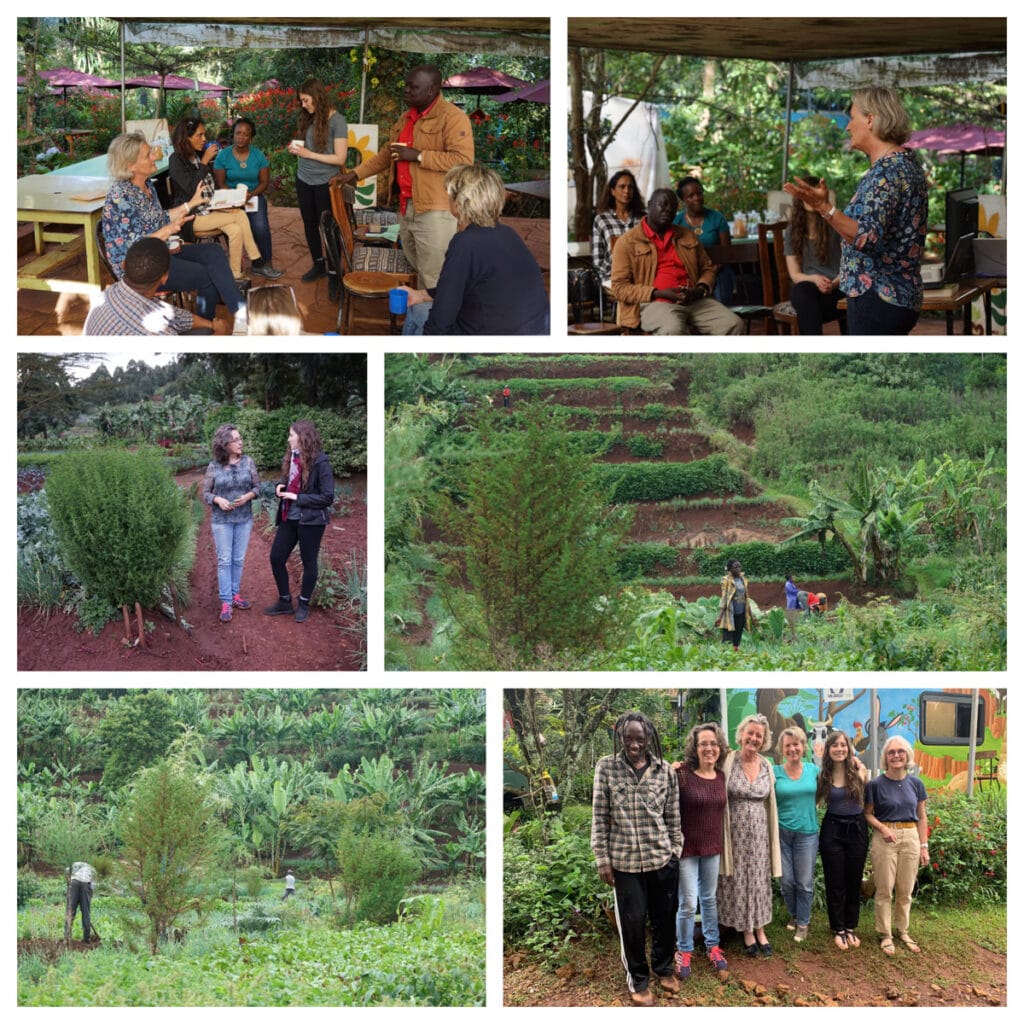 Mlango Farm was established in 2007 by Kamande Njenga & Els Breet, a Kenyan-Dutch couple.
Over the years, a team of 70 people has cultivated over 8 hectares of organic fruit and vegetables (50 different crops) to produce farm baskets distributed to restaurants and individuals mainly in Nairobi.
Mlango Farm supports the Mlango Farm Foundation, an organisation that provides school visits and educational programmes on the farm.
Creation of the Nairobi House of Artemisia in early 2020.
Malaria in Nairobi is low, but it is interesting to have a House of Artemisia near Nairobi for contacts with institutions, associations, ministries, suppliers (bags)…. And apparently there is a lot of bilharzia, especially in the slums (Kibera and others).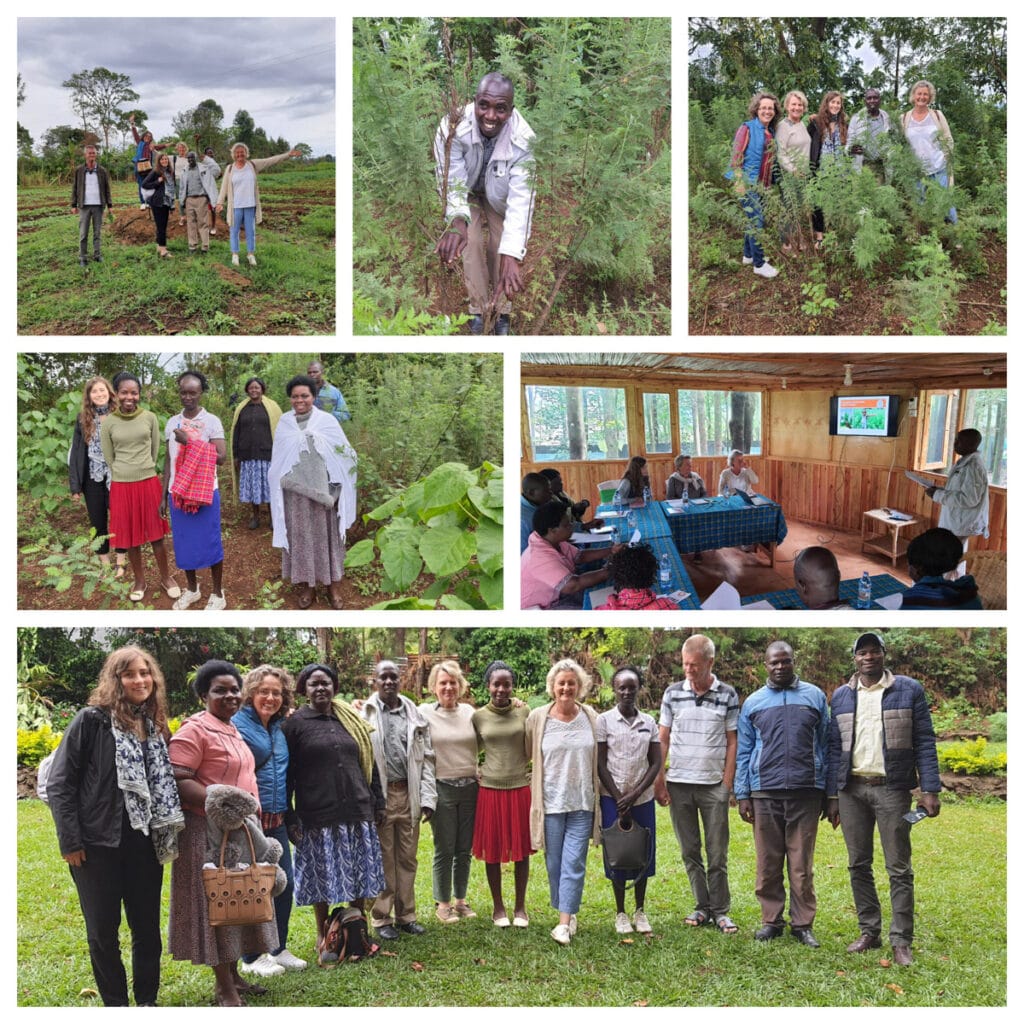 Joannes SAMIKIWO is a Consultant for Multiplant International Medicinal Conservation, a non-profit organisation for the conservation of medicinal and aromatic plants. In 2019, he established the Kitale House of Artemisia on his land at Kaa-Moss farm.
There is a 200 m² plot with beautiful Artemisia afra. He produces many cuttings and seeds. But good germination of Artemisia afra seeds still requires thorough scientific research!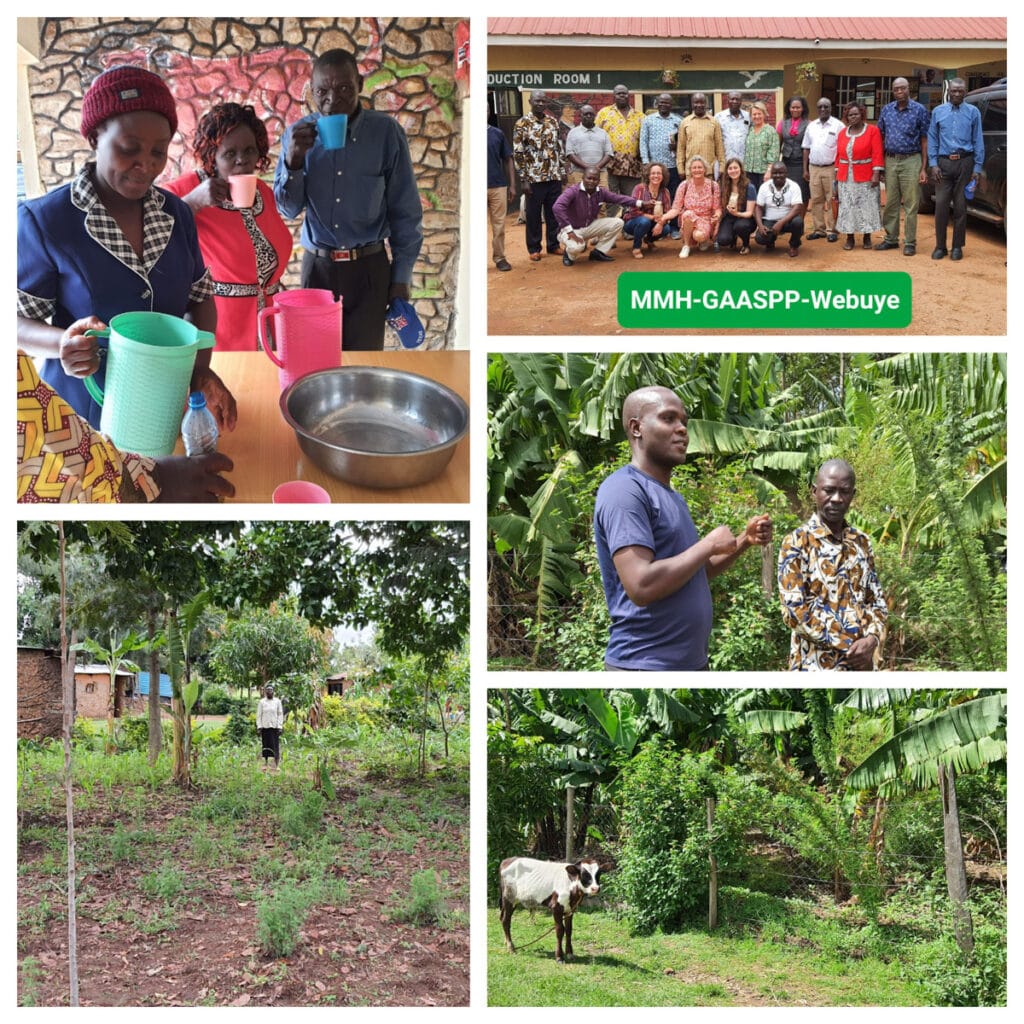 GAASPP (Golden Aged and Albinism Support and Protection Programme) is a community-based organisation in Webuye (Bungoma County) that supports marginalised and vulnerable people with albinism and elderly community members (90 years and above). Chrisantus BARASA ONGULO is the Director of GAASPP. The association will become the Webuye House of Artemisia.
"The bitterness of Artemisia is less than the bitterness of malaria"
Georges, the GAASPP volunteer manager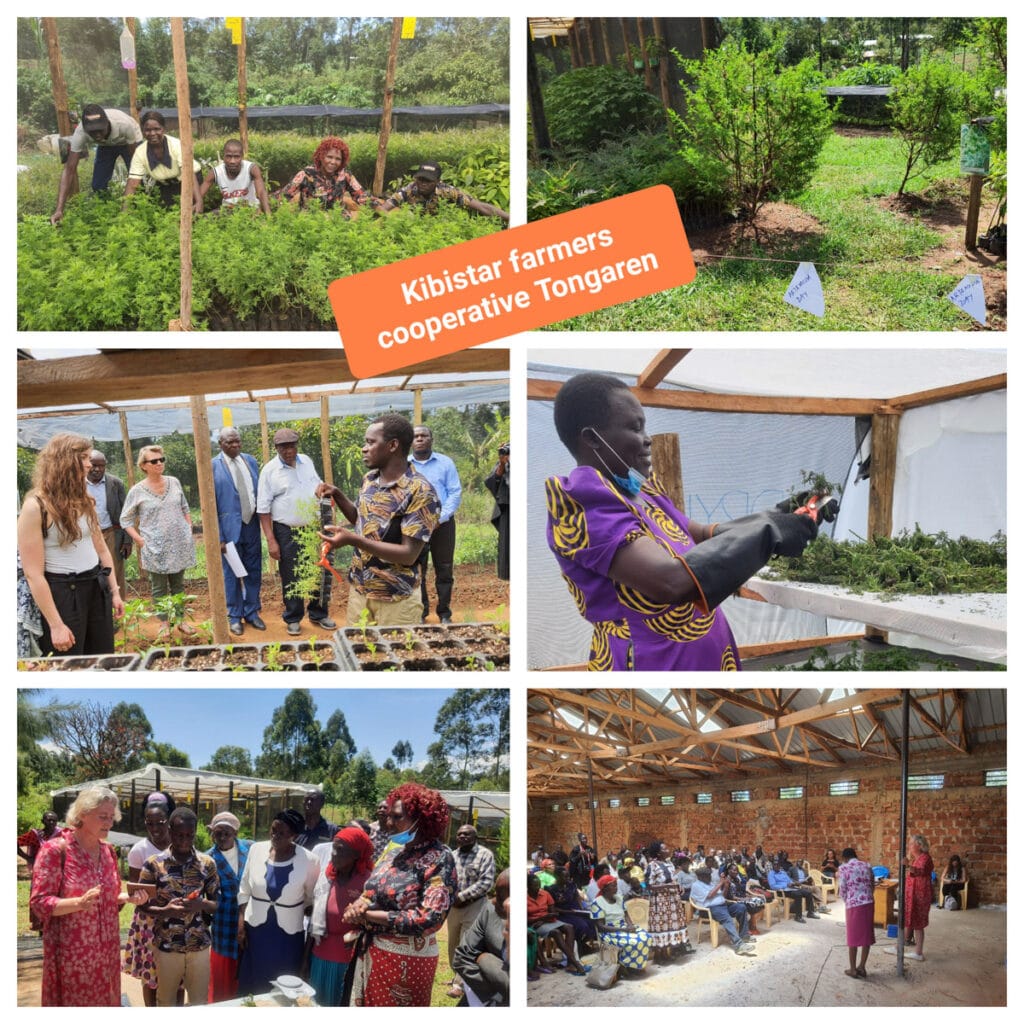 Core Health and Wealth International's mission is to improve the health and wealth of communities in Kenya by building capacity and providing development models to improve income. The director is Cleophas WANYONYI. The association will become the Tongaren Artemisia House.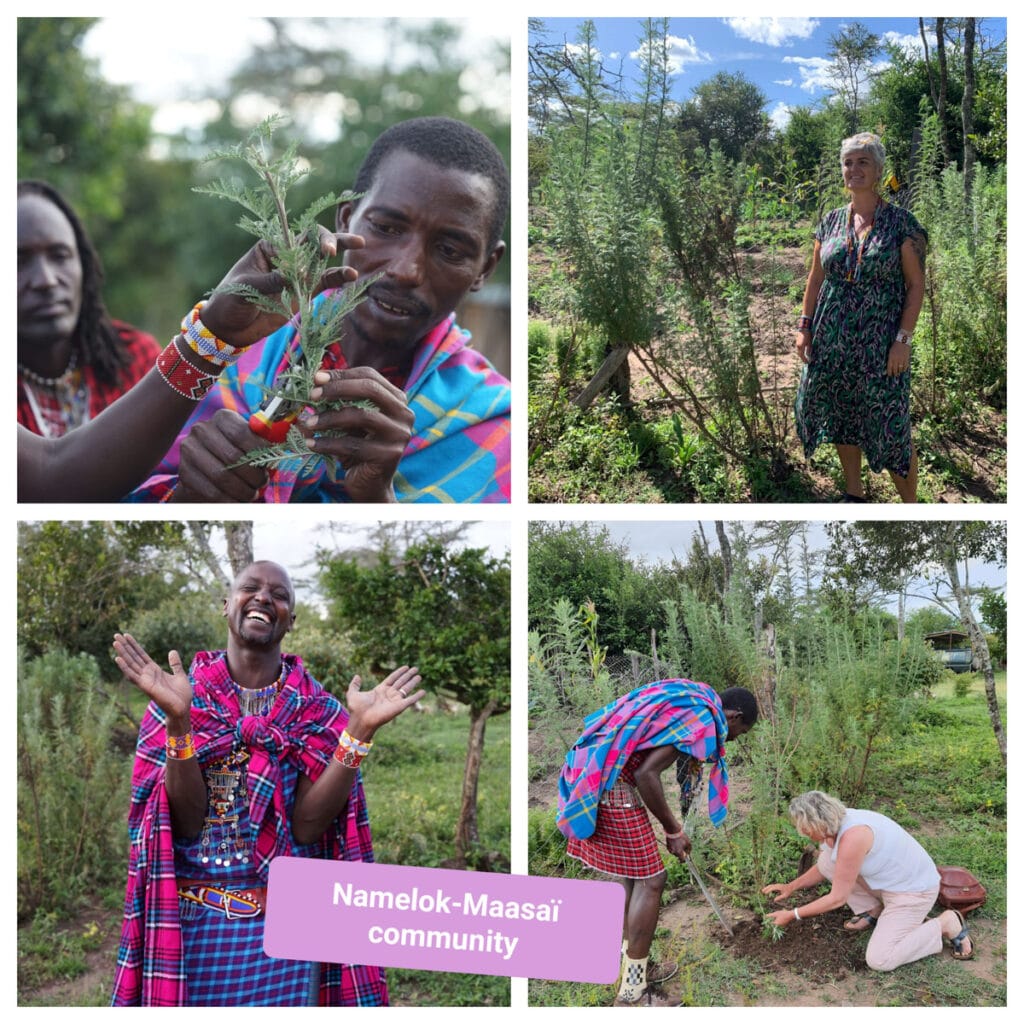 Namelok Farm association was established by Karine Nanyorri and Koitamet to support the Maasai community of Naikarra (Narok West).
They have started to cultivate Artemisia and they will develop the growing Artemisia by planting hedges around schools and houses because Artemisia afra is a very good mosquito repellent.
Their projects are: the creation of the House of Artemisia in Namelok, a centre for young girls (a place of safety for girls fleeing early marriage or excision), an orphanage, a day centre for children and to continue sponsoring children and courses for adults.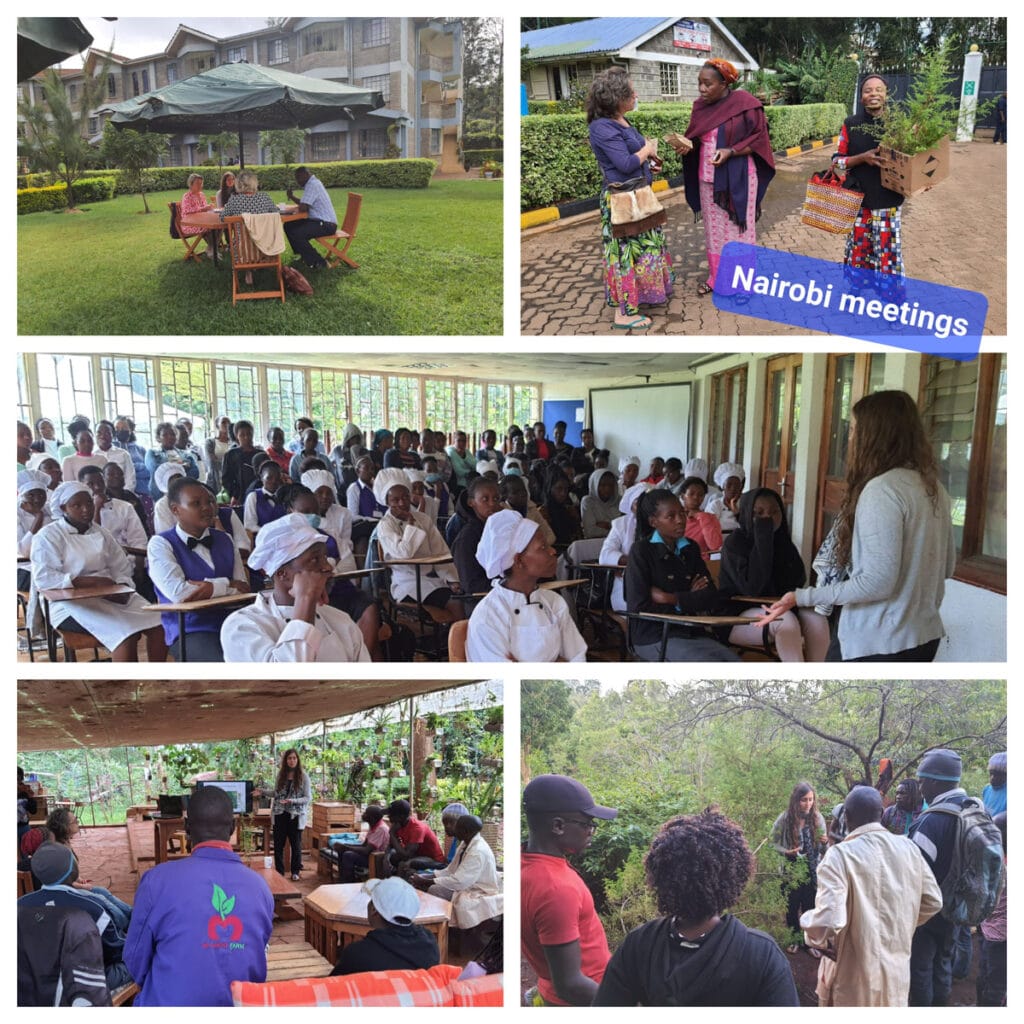 Nairobi meetings
Training for students of Sister Georgette (Roussel House Donum Dei, St Therese Vocational Training Centre). Audrey introduced the young people to the association, Artemisia ( cultivation, virtues, dosage). They seemed very interested and asked good medical questions.
Training at Mlango farm: Audrey presented the official 3-day training with all the agronomic and medical details to the producers on the farm. Layering, cuttings and recognition of flowering stages in the field.
We finished the mission on the East Coast to meet Laurence FROIDEFOND who launched the House of Artemisia in Kilifi. She will leave Kenya and Hamza ABDALLAH will take over responsibility for this House of Artemisia.
Near Mombassa, we met the extraordinary René Haller who created a forest on land made of stones!
Haller Park is a nature reserve near Mombasa. The site was occupied by a Lafarge cement factory until 1971. When it closed, René Haller decided to transform the site into a wildlife reserve and started reforesting (75 ha!).
He also developed a remarkable application, Haller Farmers, to share knowledge about local plant cultivation in English, and written and spoken Swahili! It is packed with information on farm development, native crops, maintenance and opportunities via a chat room.  There are some guidelines for growing Artemisia. We would be interested to improve the information with Artemisia afra and to even imagine this application in French for our network!