27 Mai. 2021
GOMA emergency after the eruption of Nyiragongo volcano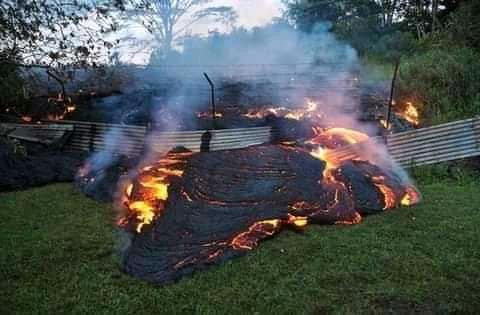 Nyiragongo volcano, the most active in Africa and considered by specialists as one of the most dangerous, erupted on Saturday 22 May at around 7pm near Goma, in the eastern part of the Democratic Republic of Congo (DRC).
Barely an hour later, the "DRC House of Artemisia" WhatsApp group burst into life and images of lunar disaster, red sky and smoke came in. Indeed, the Petit Nord Kivu House of Artemisia, run by Dr Patient Kaloma, is located in Goma.
Lava flows headed towards the Virunga National Park via Kibati and then towards Goma. Thousands of people fled during the night, causing widespread panic, road accidents and children being separated from their parents. Many families found themselves on the streets surrounded by their belongings under a night sky turned red by fire and smoke.
"The lava is flowing towards Goma now.  Families are just trying to get out"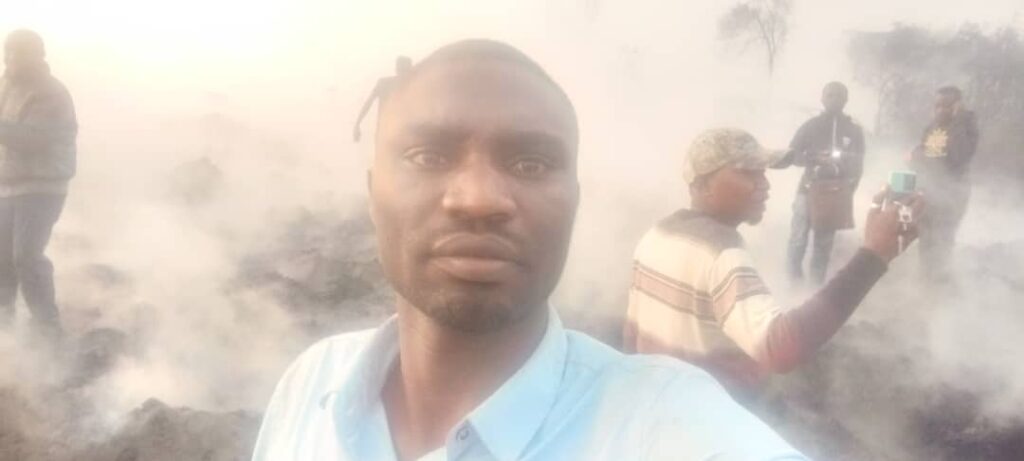 According to the current provisional toll issued by the provincial authorities, eight health facilities, five schools, a water pipe, a slaughterhouse, houses, fields, the Goma-Rutshuru road and the electricity line supplying the town of Goma were destroyed and engulfed by lava.
Some members of the Goma House of Artemisia network living in the Nyiragongo territory north of Goma were also direct victims of the eruption.
Strong seismic activity is reported in the city which remains at risk.
Scouts, with the support of the Goma House of Artemisia, helped 39 children to be reunited with their families on Sunday afternoon. They are also contacting various households and members of the network affected by the disaster in a show of solidarity to provide them with assistance.
A field where Scouts are experimenting with various crops including Artemisia was destroyed.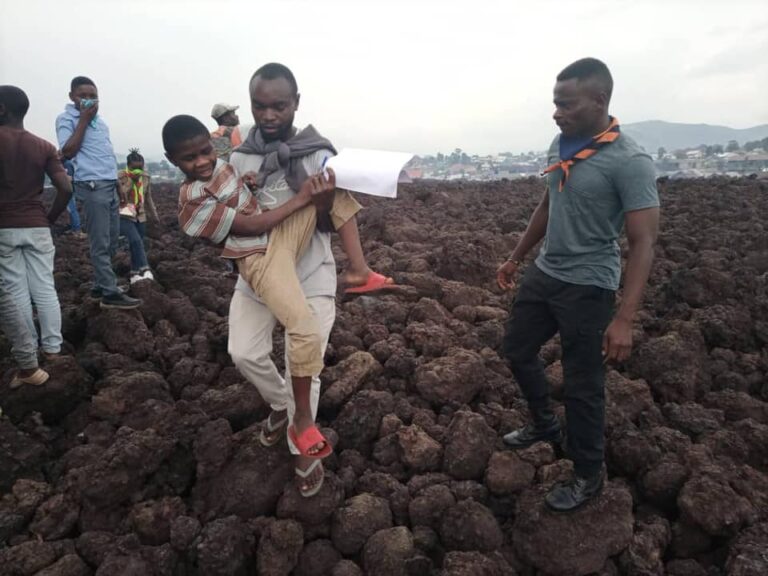 Other fields in Dr Patient Kaloma's Petit Nord Kivu House of Artemisia have suffered the same fate.
«Three of our Artemisia annua fields ready to be harvested are covered with lava. The situation is calm now; however, there are frequent tremors and we can no longer stay in our houses which are at risk of collapse" says Dr Kaloma.
Many households have lost their homes but also their livelihoods.
«The field has turned into stone"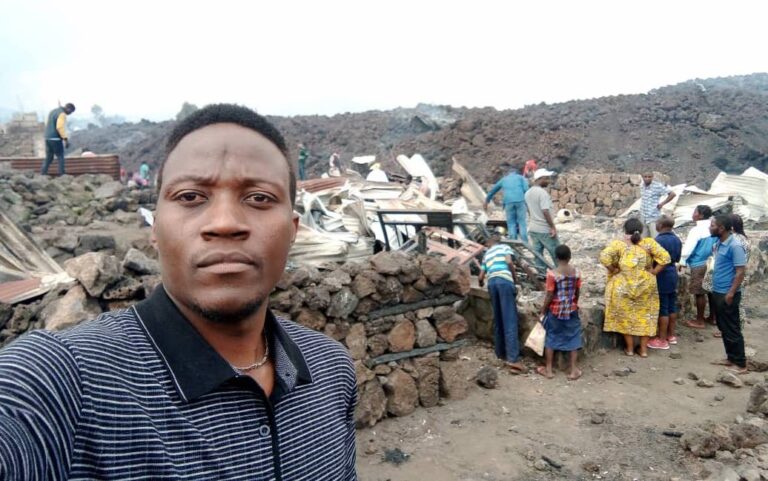 The DRC National House of Artemisia, coordinated by Dr Nathan BUNDUTIDI, immediately approached our partners in the Goma region to assess their needs and see how to help.
Given the massive displacement of populations as well as the survival of some of our members in precarious conditions likely to cause the outbreak of diseases such as malaria, our emergency project will focus on the following activities:
Raising awareness of malaria prevention and treatment with Artemisia among populations affected by the earthquake.
Free distribution of Artemisia cures to members affected by the disaster
Provision of food and non-food items to members affected by the disaster
Uniting children who were lost during the eruption with their families
Monitoring and evaluation
Kit per household : one 25kg bag rice, one bag maize flour, 10 litre vegetable oil, 1kg salt, 5kg sugar, 10kg beans, Artemisia, soap and some clothing – Estimated cost $96.
Emergency budget requirement to assist 41 affected households : $4,000