20 Juil. 2020
A new partner by our side!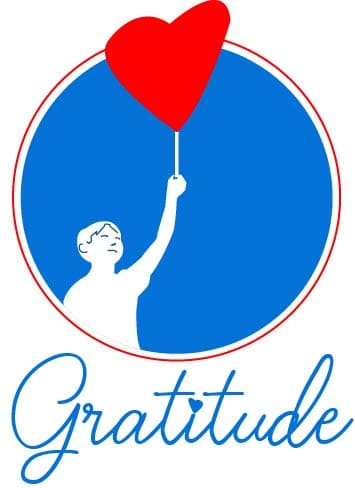 The Gratitude Endowment Fund is committed to supporting the House of Artemisia in Gitega, Burundi.
Father Lesay, a Missionary of Africa (White Father), has devoted himself to the development of Artemisia cultivation for the past 3 years. Encouraged by his congregation and the local Ministry of Health, he created the House of Artemisia in Gitega. The objective is to fight against malaria, which is developing at an alarming rate (7 million people infected out of a population of 11 million).
An Artemisia planting programme has been planned. Burundian families will thus be able to grow a few plants at home and have access to Artemisia herbal tea.  This represents about 3 to 4 million plants
This planting programme must of course be accompanied by an education and awareness-raising programme.
The programme will target in particular the Batwa (2% of the 11 million Burundians). They will have access to plants to treat themselves.  Surplus income will be used to finance schooling.
A very big THANK YOU to the Gratitude Endowment Fund.
As this project is not yet fully funded, you too can participate. Consult the project file!