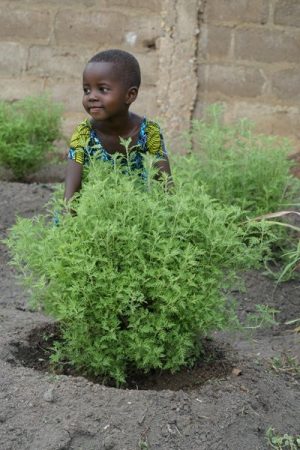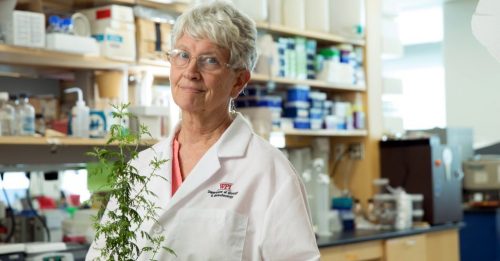 Artemisia annua and afra infusions have been used for centuries in China and Africa against malaria and other parasitic diseases.
However, as these plants contain hundreds of molecules, they are complex to study and difficult to standardise. Studies have been carried out, but few meet international standards due to a lack of public funding.
This is why the WHO does not currently recommend use of these plants against malaria.
However, given the scale of the pandemic, the vulnerability of populations and the growing scourge of counterfeit medicines, an effective, local and inexpensive solution requires the full attention of global health institutions.
The Artemisia scientific bibliography, produced by La Vie Re-belle, aims to facilitate study of the composition, properties, modes of action, practices and methods of use of plants in this family.
Artemisia annua has been listed in the Chinese pharmacopoeia for many years and is included in several African pharmacopoeias. We have studied the possibility of registering the plant in France and Europe.